Starting a Business in Mexico
Everything you need to know to start a business in Mexico, from choosing the right location to getting the necessary permits.
Starting a Business in Mexico: A Step-by-Step Guide for Beginners
Are you thinking about starting a business in Mexico? If so, you're not alone. Mexico is a great place to start a business, offering a number of benefits, including:
A growing economy
A skilled workforce
A favorable business environment
Low operating costs
Access to major markets
If you're considering starting a business in Mexico, this guide is for you. It will provide you with everything you need to know about the process, including:
Choosing the right location
Getting the necessary permits
Registering your business
Hiring employees
Marketing your business
Getting started with manufacturing in Mexico doesn't have to be a long, complicated process. Consider NovaLink if you are considering Mexico as a manufacturing destination.
Ready to start your business in Mexico? Contact us today for a free consultation.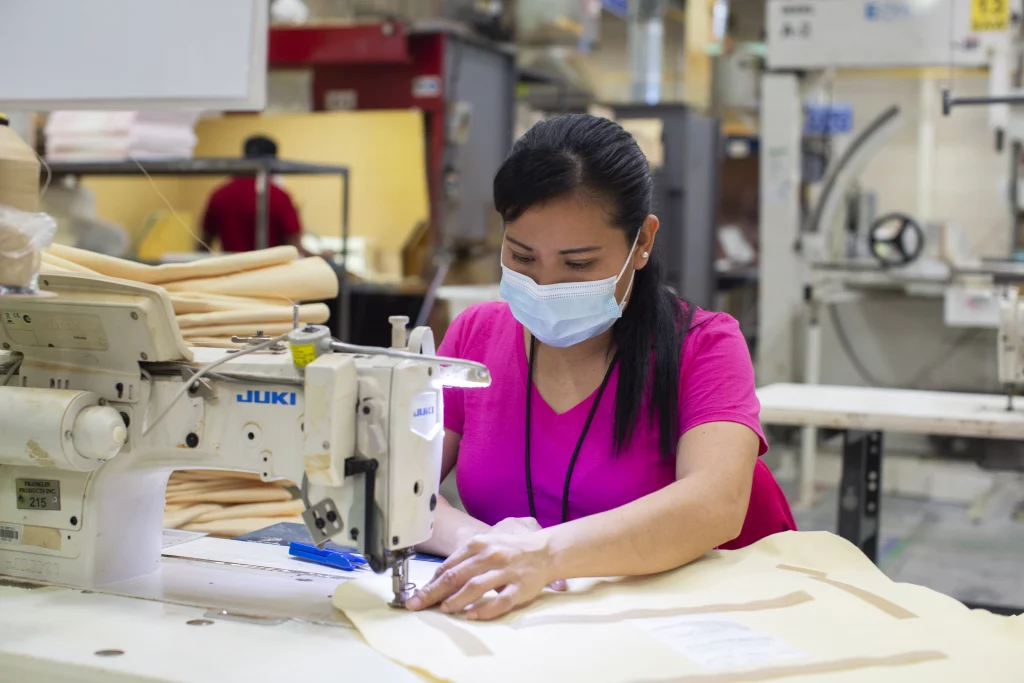 NovaLink Manufacturing Facility Video
NovaLink has released a new video highlighting the versatility of their manufacturing facility in Matamoros, Mexico. In this video, you will be able to see the factory and its associates in action. The video, which was filmed on the floor of the manufacturing facility, illustrates the variety of manufacturing operations and the wide range of skills represented by the workforce. As well as demonstrating NovaLink's commitment to first class manufacturing, the video also emphasizes its commitment to safety protocols for the health of its workers and clients.
Mexico Manufacturing Advantage
Mexico has emerged as a popular destination for manufacturing due to its strategic location, abundant labor force, and attractive trade agreements. Its proximity to the United States, the world's largest consumer market, allows for easier access to transportation and reduced lead times. Additionally, Mexico has a young and growing workforce, which is highly skilled and competitive in terms of wages. Moreover, Mexico has signed various trade agreements, such as the United States-Mexico-Canada Agreement (USMCA), that provide favorable tariff and duty rates to manufacturers. These advantages have made Mexico an ideal location for manufacturing operations in industries such as automotive, aerospace, and electronics, among others. As a result, many multinational corporations have established their manufacturing facilities in Mexico, taking advantage of the country's manufacturing prowess.
Inexpensive but skilled Maquiladoras Labor

With wages that are up to 80% lower than in the U.S., you can save big on your labor costs without compromising on quality.
Tax Incentives

Mexico offers a range of tax incentives and exemptions for manufacturers, making it even more affordable to do business here.
Free Trade Agreements with 44 Countries

There are 44 countries with which Mexico has free trade agreements. Manufacturers from the United States and Canada have access to Mexico through the United States-Mexico-Canada Agreement (USMCA).
10 Answers to Your Questions About Manufacturing in Mexico
At NovaLink, we believe that starting full service manufacturing operations in Mexico is easy. However, there are many questions we feel potential clients should have answered before they begin their nearshore manufacturing partnership.
---
Are You Ready to Begin Manufacturing in Mexico? Contact Us for a Free Consultation